UZONE
UZONE offers Convenient and Affordable Virtual Desktop, accessible from Anywhere, at Anytime.
Mail Server
We provide you a variety of options to create and manage your email addresses. Our email hosting packages are secured with POP access.
Virtual Private Server
Virtual machine is a simple and efficient computing service with flexible and scalable processing capacity
Block Storage
Block storage is a block level random storage with low latency,durability and high reliability for virtual machine
Object Storage
Object storage provides massive, secure, low-cost, highly reliable cloud storage services, and high data reliability.
Cloud database MySQL
Fully managed relational database service with less maintenance and secure services backed by 24/7 support.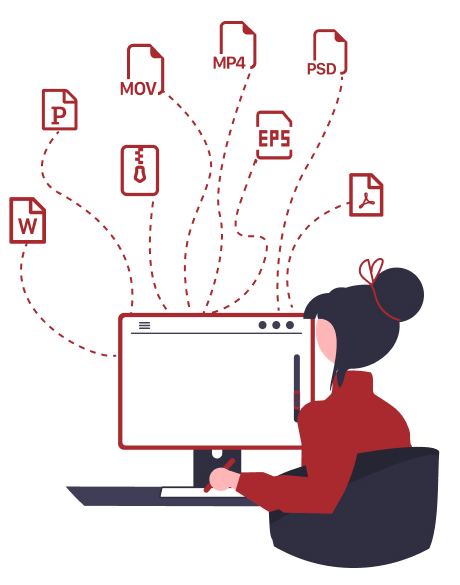 UZONE
Access Everything
You care about
Access files anytime anywhere
Online preview support for almost formats
No software or controls required
Office online preview, editing collaboration
Media: music, videos, pictures
PDF, OFD, XPS
AutoCAD
Adobe Photoshop, Illustrator
Unzip/Zip online
Markdown, text, epub
Pricing Plan
Learn about Ningsuan Pricing
Pay for the services as long as you use them
Ready to Get Started?
Login to see the magic inside
Ningsuan Data Center
Covering an area of 1,038 building a 4000,00 square-meter data center.
The Ningsuan Big Data Center construction will be complete in three phases. The first phase covers an area of 116,278 square meters, including a comprehensive operation and maintenance building and four computer rooms building, with a total scale of 10,000 standard cabinets; the second phase will be put into operation at the end of 2021, and about 7,000 standard cabinets can be added. The third phase will be completed in 2025, and the total number of standard cabinets will eventually reach 70,000.